Established in 1998, World Kindness Day is an international holiday that celebrates kindness and is observed every year on November 13 as part of the World Kindness Movement. World Kindness Day encourages people to spread kindness with small acts. It sustains the notion that good deeds do not always need to be big, and it does not take much effort. People can show kindness by supporting their significant others or parents with household chores and helping younger siblings with their studies and activities. Additionally, people can take an environmental approach to kindness by watering plants, minimizing waste, and helping vulnerable individuals. Kindness not only benefits both parties, but it also reduces anxiety and stress.
FINCA's vision keenly relates to the World Kindness Movement and is committed to continuing to build a global network of microfinance, sustainable and scalable social enterprises that enhances lives and supports kindness to all.
Charité Marchelin demonstrates how FINCA supports this essential quality that brings people together. Charité owns a small market stall that sits in a busy area in St Marc, Haiti, a large port town surrounded by mountains. When she opened her business seven years ago, selling food and household items like cornmeal, cooking oil, pasta, and rice, the market always received a great deal of foot traffic. Yet for small business owners such as Charité, the global COVID-19 pandemic raised new obstacles.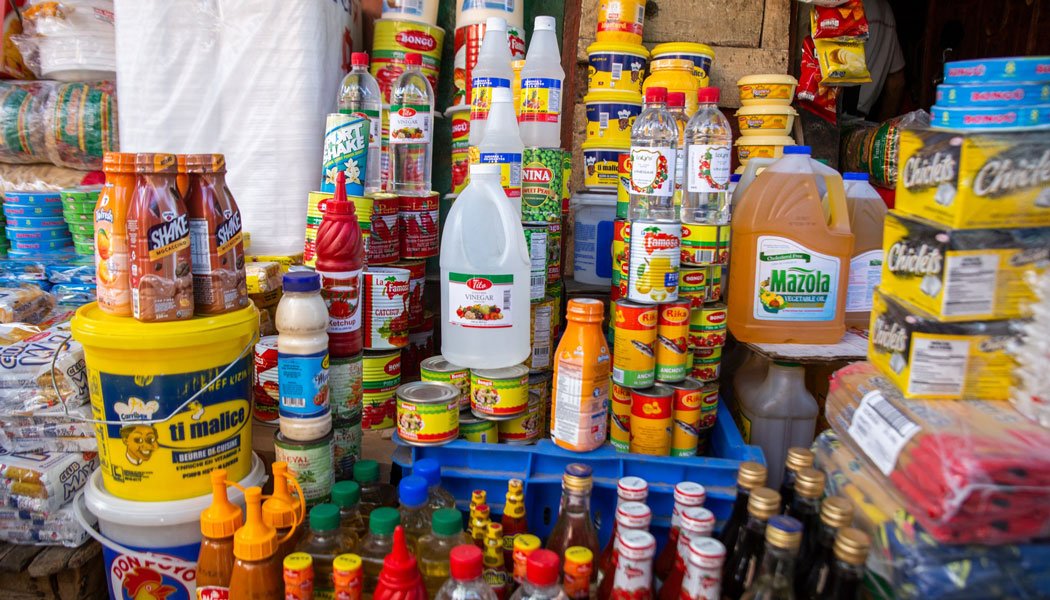 Acts of Kindness Amid Challenging Times
As food plays an important role in the lives of the people of St. Marc, it is a key component of socializing with friends, relatives and the community, with plantains, rice or pasta as the staple of most meals. When customers come to Charité's market stall, she ensures that the products are fresh, and the shelves are well stocked. Running a market in Haiti, however, requires tremendous dedication. Charité, whose name coincidentally translates to "Charity", has been nothing short of charitable and kind. Because Haiti does not produce enough food to meet domestic demand, Charité often crosses the border to the Dominican Republic for supplies, such as wheat, flour, and rice. This means braving the heat, overcrowded buses, and spending six to ten hours on the road in heavy traffic, clutching her cash in hand to ensure that her business can provide for her community.
In the spring of 2020 when Haiti and the border were shut down by the pandemic, Charité was forced to close her store for several months. She has since been able to reopen and remained devoted to running her business effectively, earning the trust and loyalty of her customers. FINCA has supplied Charité with several loans which has helped her expand her business to what it is today — a small, but thriving shop with two employees, and a great deal of hope for months to come. Sacrificing her comfort zone to provide for her family and customers, Charité has proven that kindness goes a long way. Her kindness and work ethic are what fuels the determination to continue her success during these challenging times.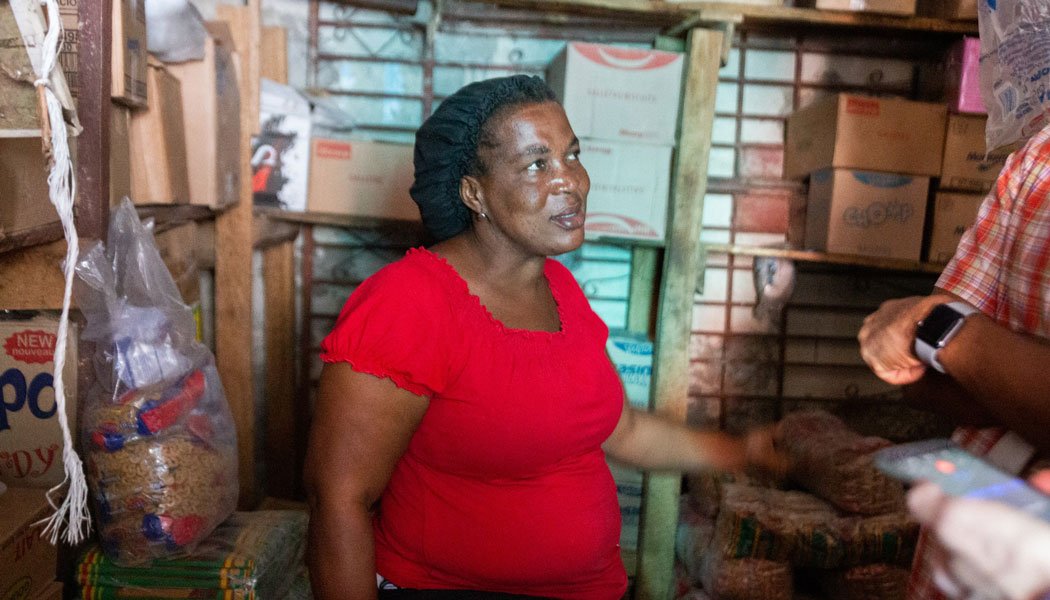 World Kindness Day Activities
In these unprecedented times, being kind is now more important than ever. Here are 3 ways you can participate in World Kindness Day:
Perform at least 3 random acts of kindness today

. Treat a loved one to a cup of coffee. Hold a door open. Allow someone to get ahead of you in line. Perform at least three random acts of kindness and see how it livens up the mood!

Get connected

. Kindness and connection go well together. Take a few extra minutes to send an uplifting text message to a friend or family member. Or even better, have a video call!

Share a compliment

. Give a stranger a compliment. You'd be surprised how a nice compliment can change the course of someone's day. You should be kind to yourself, today, as well. Be sure to highlight the things you appreciate about yourself and your life.