Jul 17, 2020
World Emoji Day: Five Emojis that Represent FINCA's Mission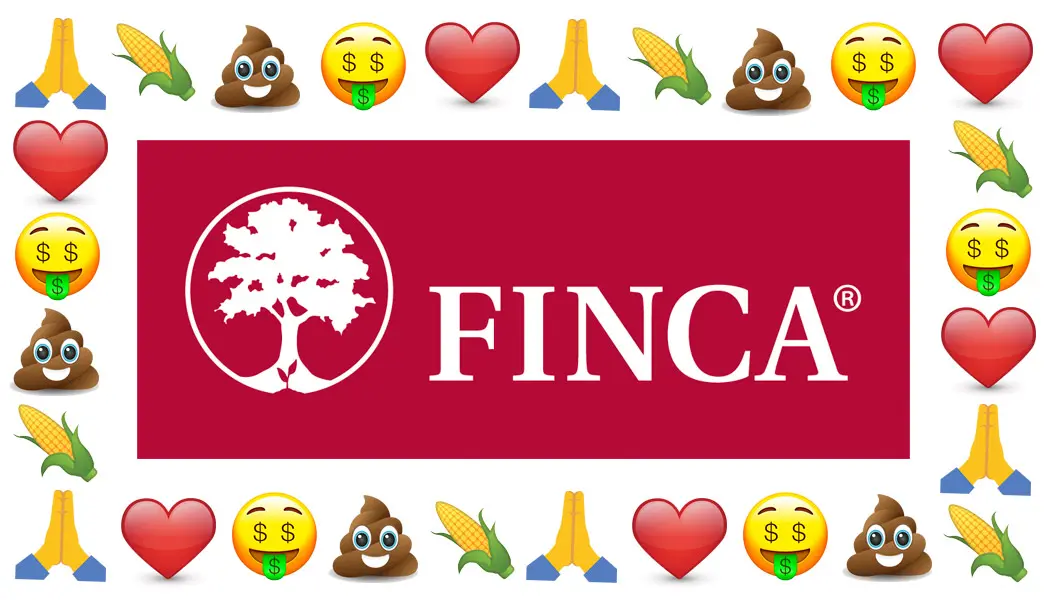 When emojis—the small, digital icon used to express an emotion or an idea—were first introduced to mobile devices in the early 2000's, communication changed forever. From facial expressions, to food, to sports, to everyday household items and country flags, there is an emoji for almost any purpose. To celebrate this unique form of communication through symbols, we celebrate World Emoji Day each year on July 17.
In honor of World Emoji Day, FINCA has highlighted five social impact emojis that best represent our overall mission. With poverty alleviation as our backbone, we strive to help people build assets, create jobs and raise their standard of living, all of which can be expressed through the emojis below.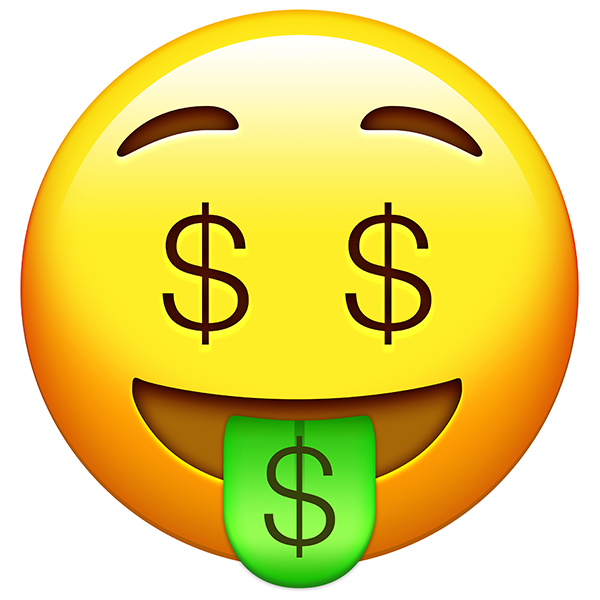 The 'Money-Mouth Face' Emoji
With over 35+ years in microfinance, FINCA has a long history of helping people improve their standard of living through access to capital and financial services.
More recently, FINCA International launched FINCA Ventures, an impact investing initiative that leverages our global microfinance network to catalyze market-based solutions to poverty. It does so by investing in high-impact, early-stage social enterprises offering affordable, life-enhancing products and services for low-income populations. With so much of our history and mission rooted in capital, we thought the money-mouth face emoji was a strong representation of what we do.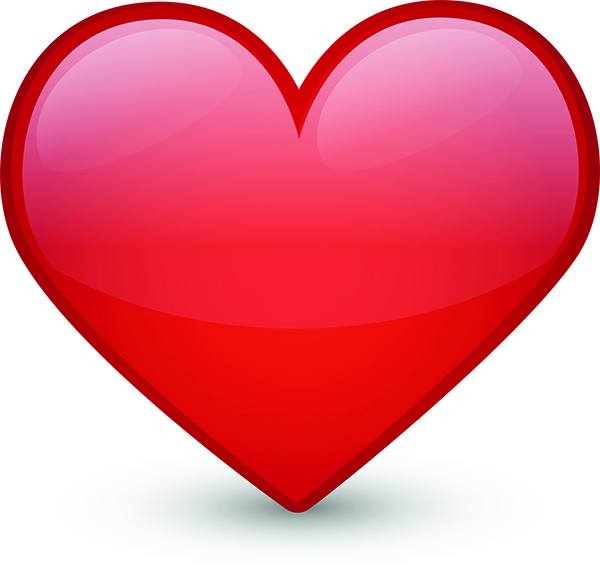 The 'Red Heart' Emoji
Ensuring the health and well-being of our clients is always one of FINCA's top priorities. Because of this, we have chosen to use the red heart as an emoji that best represents our mission. Using both our microfinance and social enterprise programs, we are committed to finding innovative ways to sustain a great quality of life for the world's poor.
MDaaS Global, a FINCA Ventures partner in Nigeria, is just one of the ways FINCA has invested in people's health. MDaaS Glocal provides affordable and accessible diagnostic services in clinically underserved communities. At the core of their mission is helping low-income populations get the healthcare they need at prices they can afford.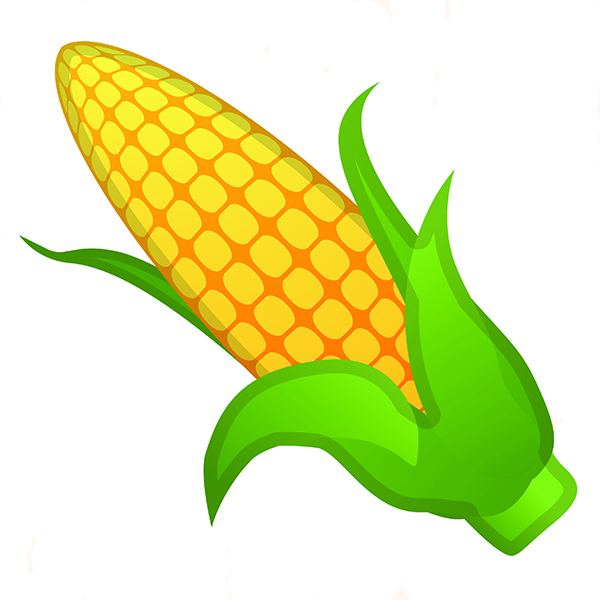 The 'Corn' Emoji
With agriculture being one of the leading industries among many of the low-income populations we work with, we chose the corn emoji to represent how we are working within this sector to create social impact.
FINCA Ventures works with various social enterprises that support small farmers throughout Africa. They help farmers not only their own standard of living, but increase food security for their wider communities as well. Good Nature Agro in Zambia, East Africa Fruits in Tanzania and Ignitia Tropical Weather Forecasting in West Africa are just some of the partners FINCA Ventures is working with that aim to help small-scale farmers increase their crop yields and gain better market access to improve their standards of living.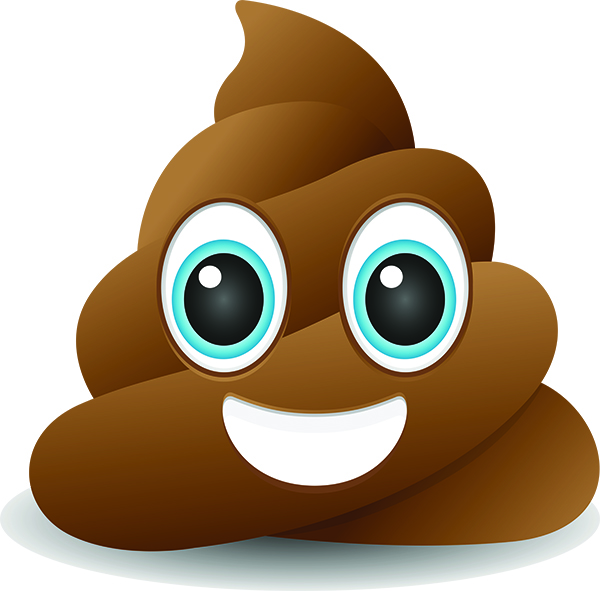 The 'Pile of Poo' Emoji
Though often used in a variety of different ways, we at FINCA use the Pile of Poo emoji to represent our work in the water, sanitation and hygiene (WASH) sector.
With lack of sanitation as a leading cause of disease and health-related issues for world's poor, we consider it a vital issue to address. FINCA Ventures partner Sanivation has transformed the issue of sanitation in Kenya. Partnering with local governments and municipalities, Sanivation collects waste and converts it into a cleaner alternative to charcoal and firewood.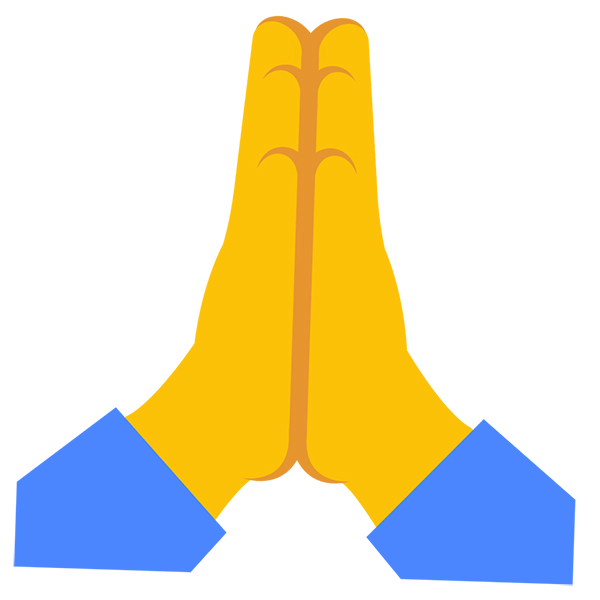 The 'Folded Hands' Emoji
Used frequently as a gesture of thanks, the folded hands emoji represents our immense gratitude for all of FINCA's supporters. Because of you, we are able to continue our mission to serve the world's poor. Big or small, every contribution is used to further our mission, helping millions of people all over the world gain greater access to financial services and life-enhancing products to improve their quality of life. We cannot thank you enough for your support.
Celebrate World Emoji Day!
We hope that you too can celebrate World Emoji Day with FINCA by finding inspiration in at least one of the 3,304 emojis to share and celebrate your pictorial message to the world!